STYLIST DJUNA BEL
TAKES US INTO HER AMAZING HOME
IN THE HILLS OF HIGHLAND PARK

Photography: Robbie Jeffers
Video: Caleb Keller
---
WHAT SUNGLASS SILHOUETTES ARE YOU DRAWN TO THE MOST?
I'm drawn to larger shapes, I know the small glasses are super trendy, but it's not my personal style.
---
---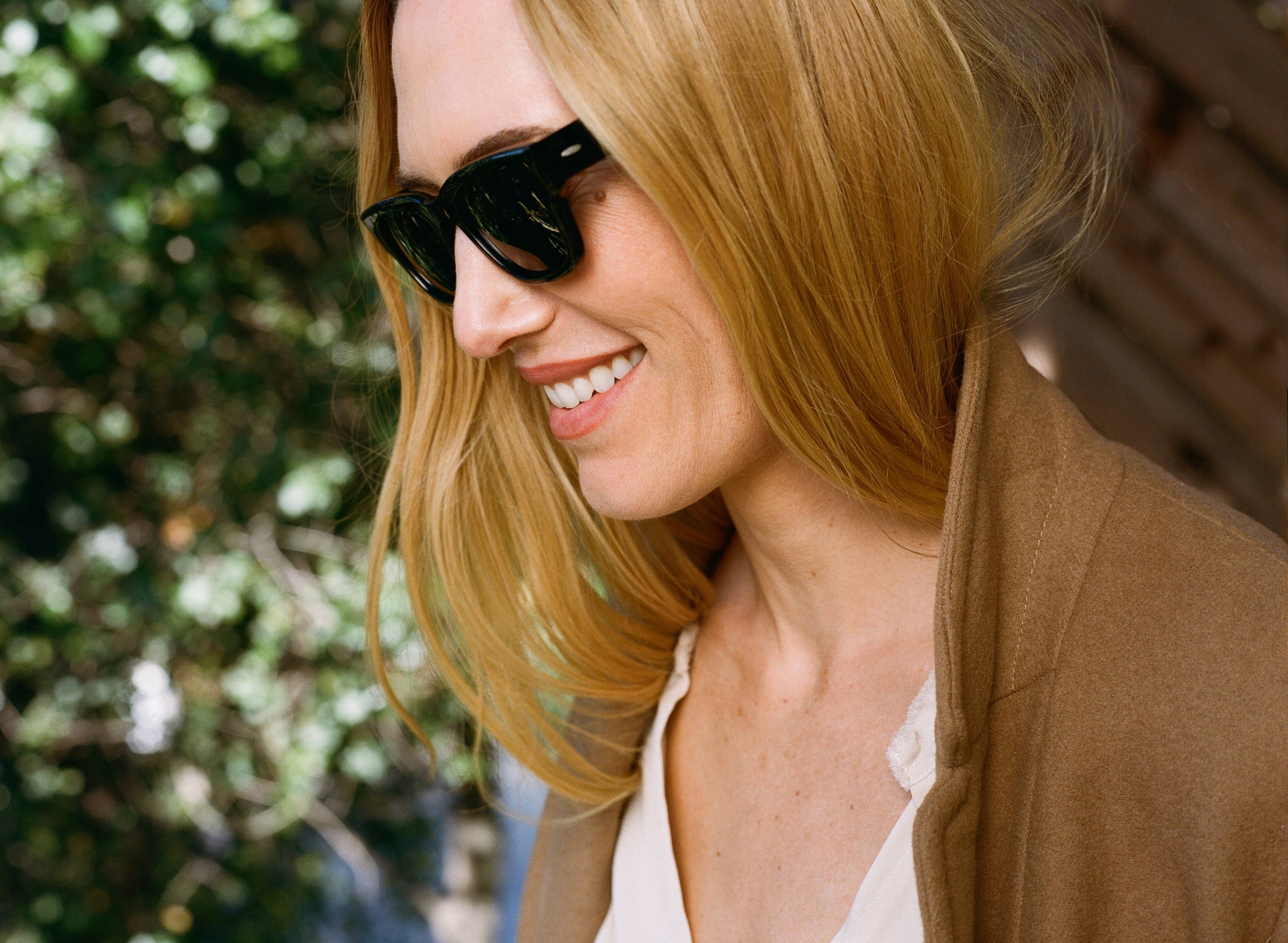 DOMINO Black with Vintage Grey lenses
---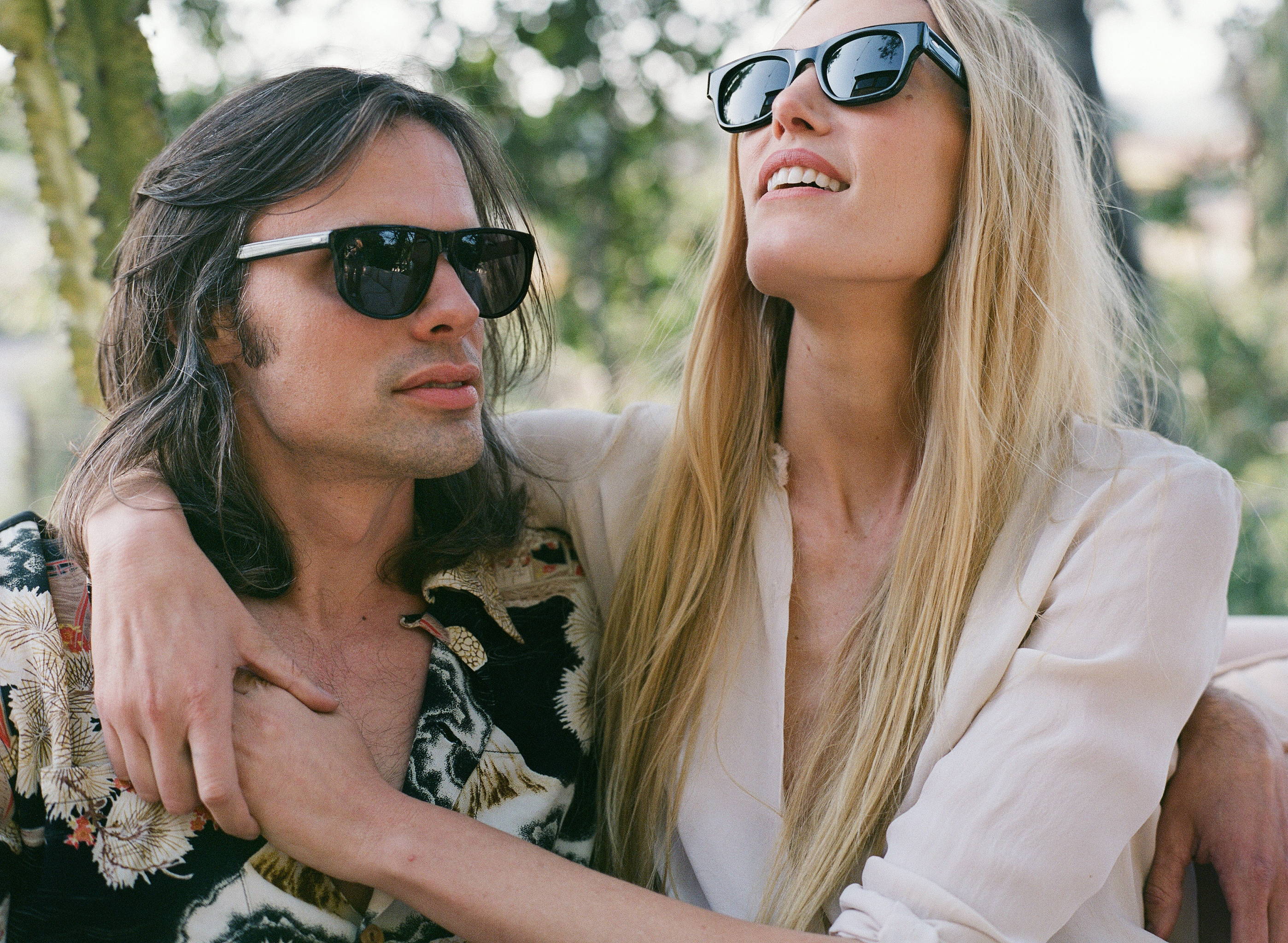 Djuna in DOMINO Black with Vintage Grey lenses and her husband, artist Nikolai Haas in LONO Black with Nocturnal Polarized lenses
---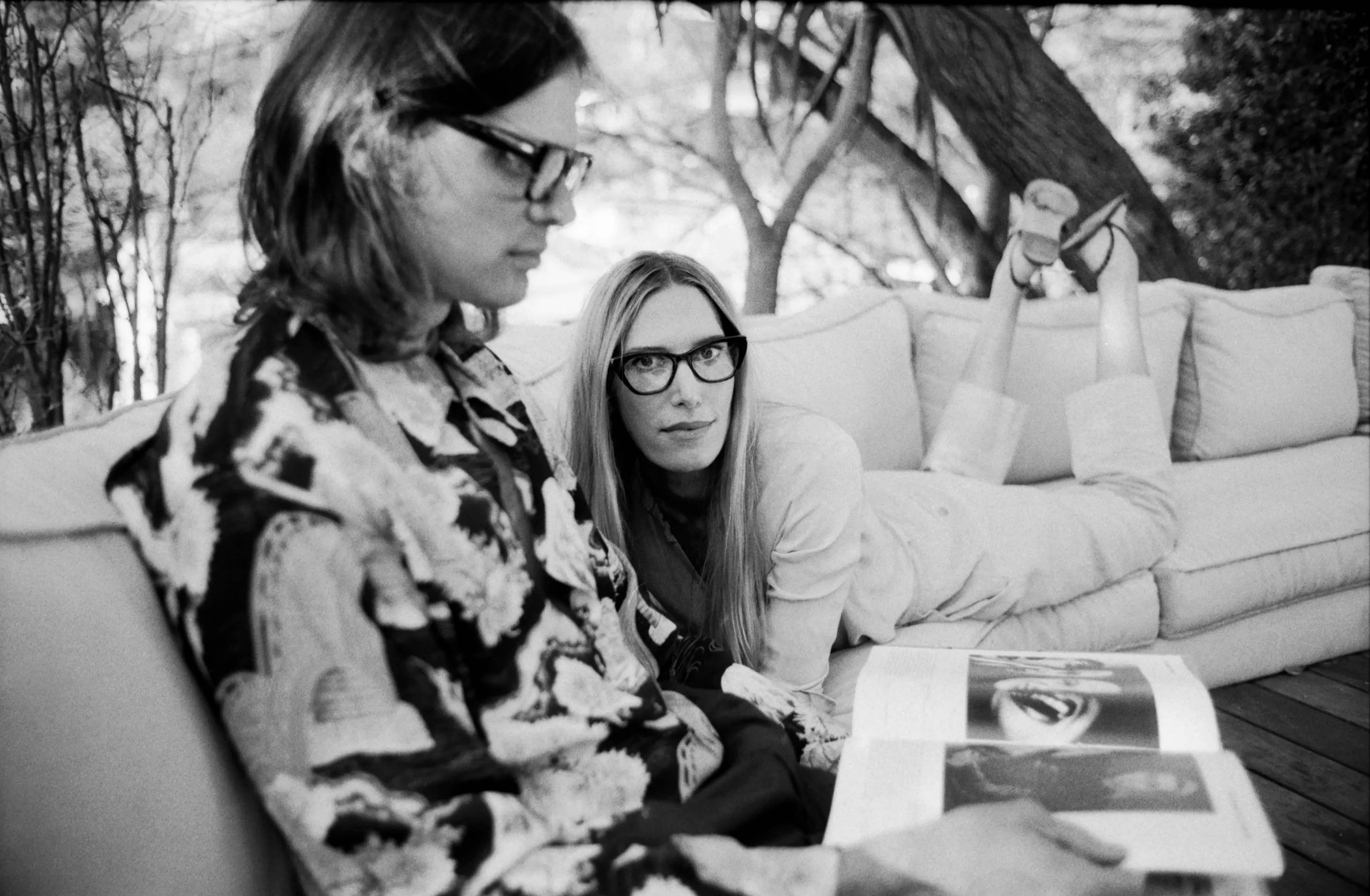 Djuna in LAMORA and Nikolai in DRAX
YOU LOVE VINTAGE, WHAT ERA OF FASHION DO YOU LOVE MOST?
The 60's and 70's are my era!
ALONG WITH FASHION & BEAUTY, WELLNESS IS ALSO YOUR EXPERTISE. WHAT ADVICE WOULD YOU GIVE MOMS TRYING TO BALANCE CHILD CARE AND SELF-CARE?  

Wow, that's something I'm still trying to figure out. I think trying to listen to your heart and give yourself space without feeling guilty would be the best advice I am learning to take. It's hard to not feel compromised. I want to be the best mom and the best partner and the best at my job - but it's hard to pour yourself into everything and still have any time for yourself.
Nikolai in DOMINO Hush with Vintage Green lenses
---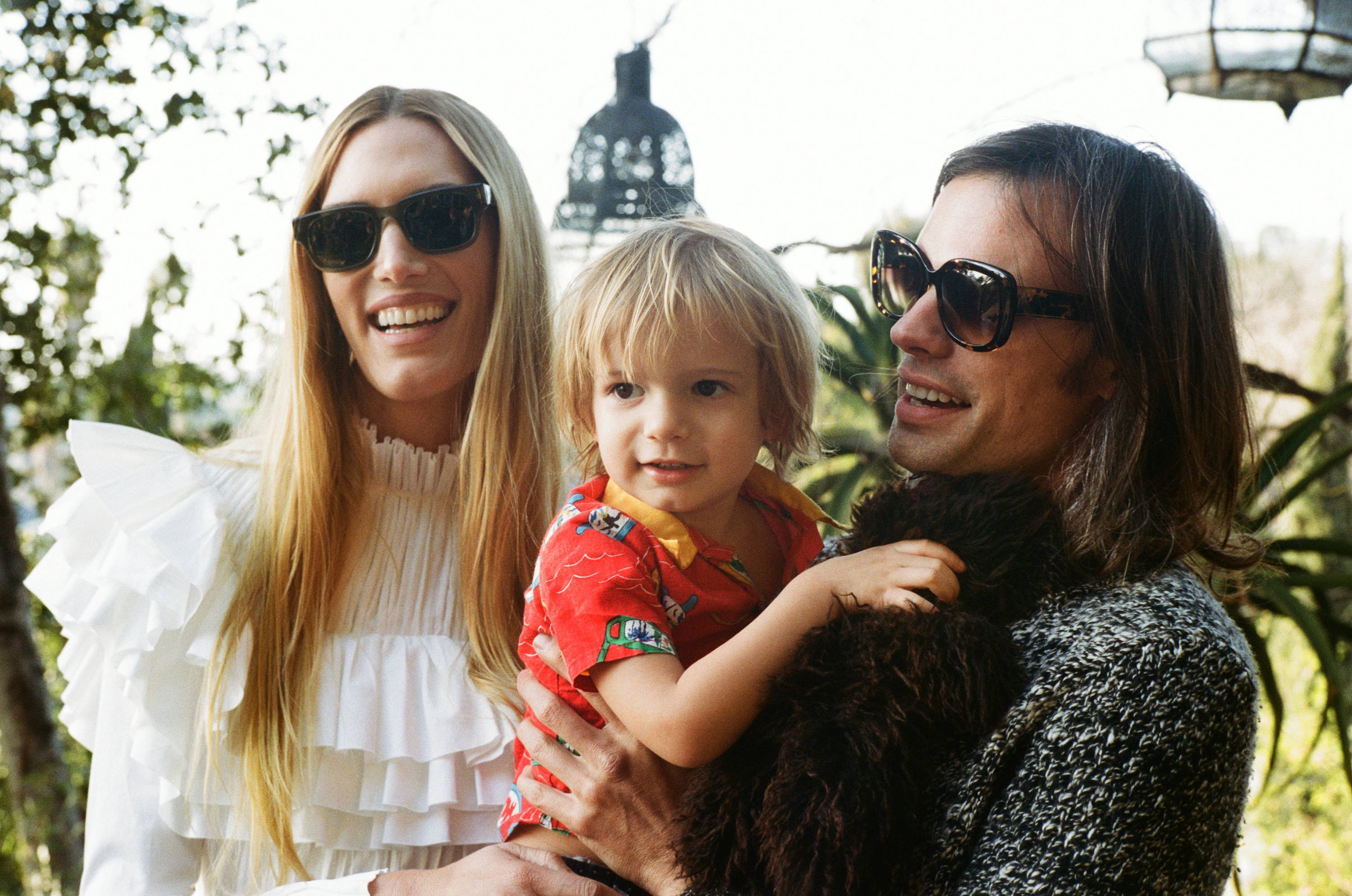 Djuna in DOMINO Olive Green with Vintage Grey lenses and Nikolai in CHOUPETTE Heroine Chic with Smokey Topaz lenses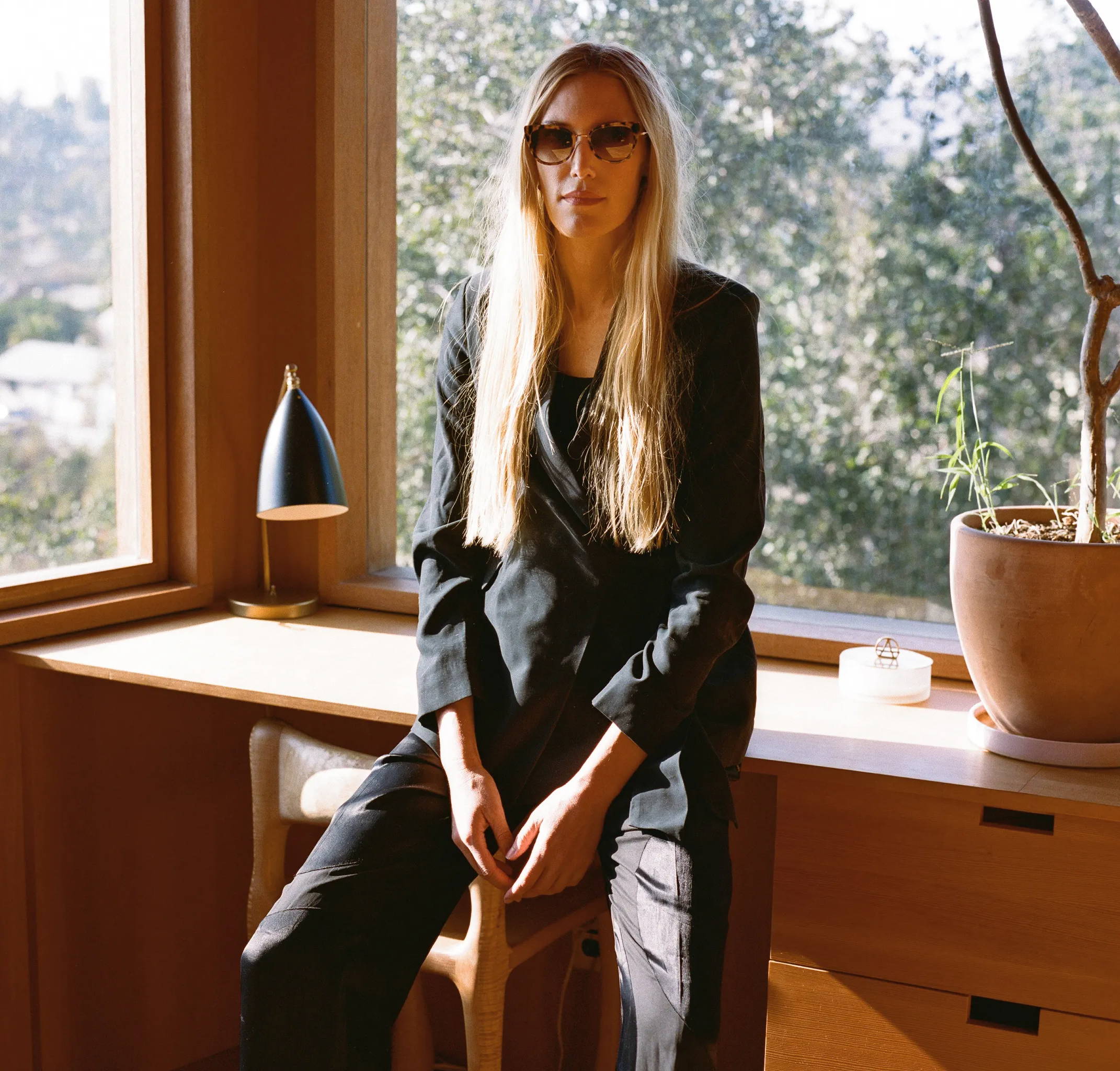 GALORE Leopard with Smokey Topaz lenses