Barton Perreira is proud to stand against fast-fashion and the waste it creates. Our timeless eyewear is intended to be worn season after season, ensuring a lifetime of use. "Like all my collections, I truly believe in creating a style that outlives trends and can remain timeless for years to come," says designer Patty Perreira. "As we start a new decade, we are passionate about taking the necessary steps to use alternative solutions to make our brand more environmentally sustainable," says Bill Barton.
---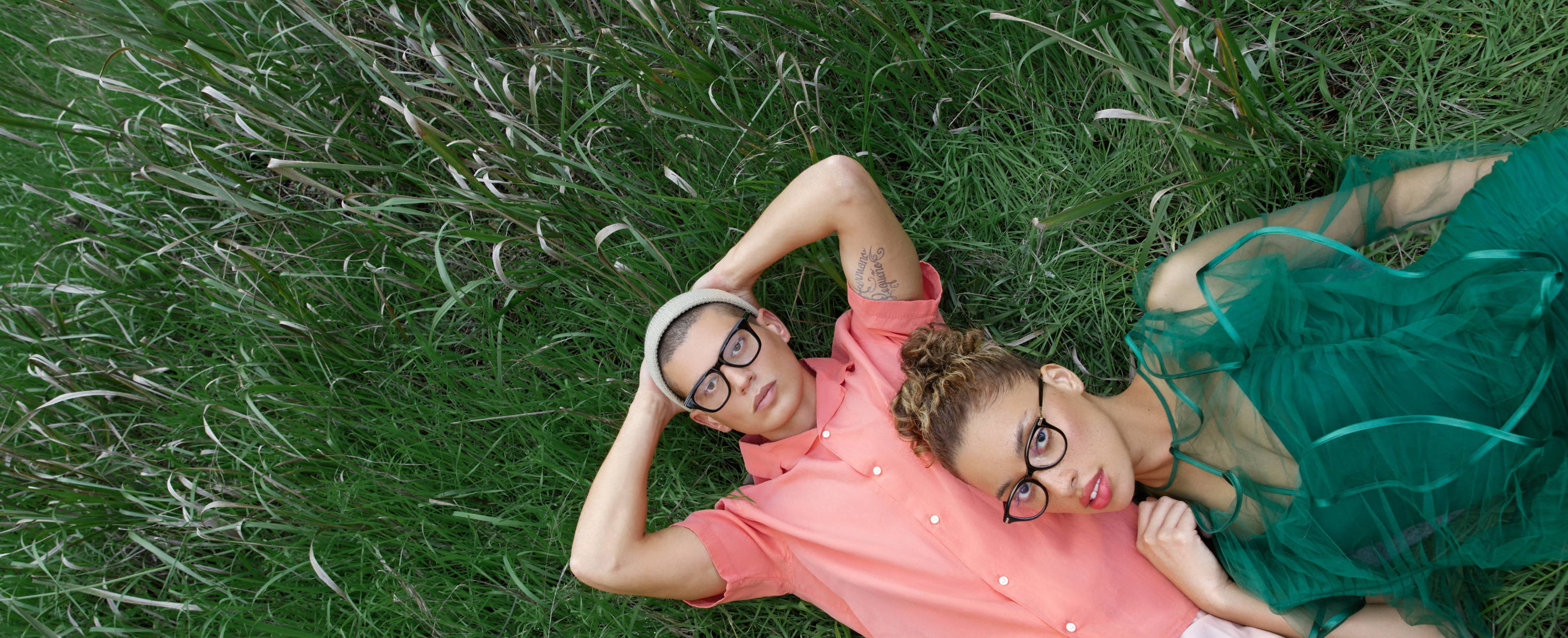 ---
Since inception, Barton Perreira has been committed to crafting eyewear using the highest quality materials, derived without harmful chemicals. Made from an organic, hypoallergenic plastic that is derived from wood pulp and cotton fibers, our Japanese cellulose acetate allows us to create durable, flexible, and sustainable frames that will endure a lifetime of wear. After a piece is sculpted, it undergoes a final polishing by hand to ensure a soft, seamless feel from front to temple.
In an effort to reduce the brand's carbon footprint, Barton Perreira has deepened its commitment to the environment, by providing consumers with cleaning cloths and shopping bags made of recycled materials. Patty Perreira collaborates with local Los Angeles artists and artist, to print exlcusive artwork for Barton Perreira's cleaning cloths made of recycled PET plastic bottles.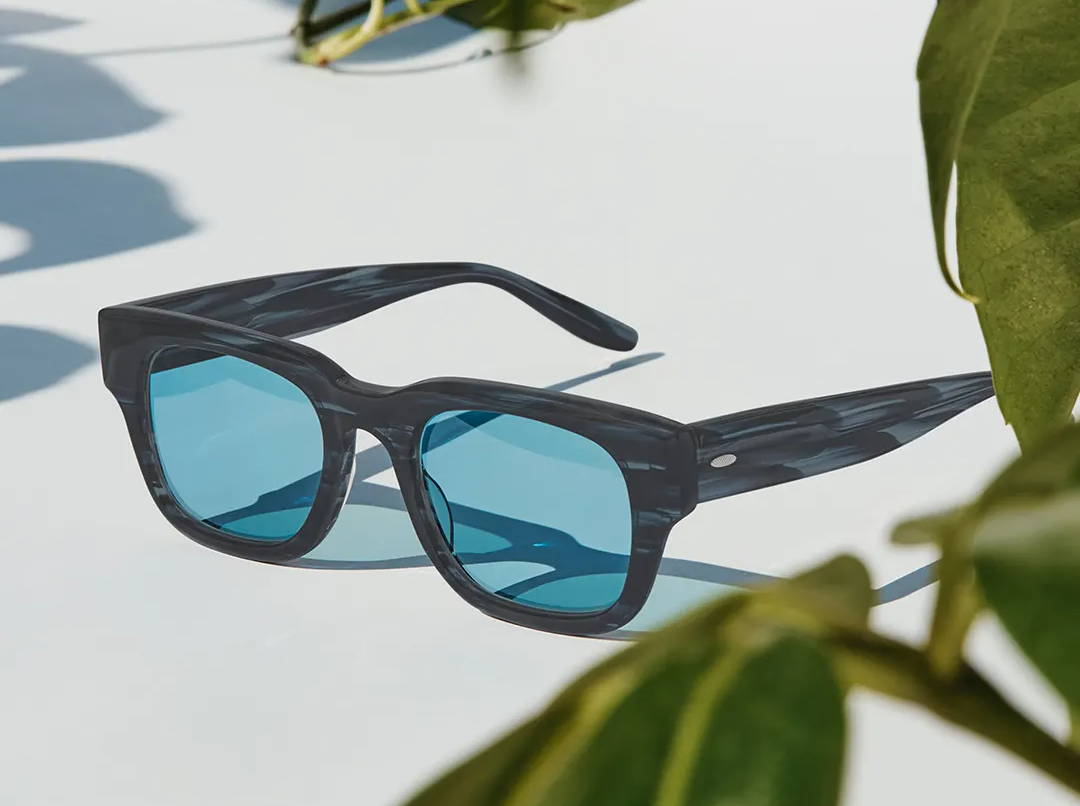 ---