---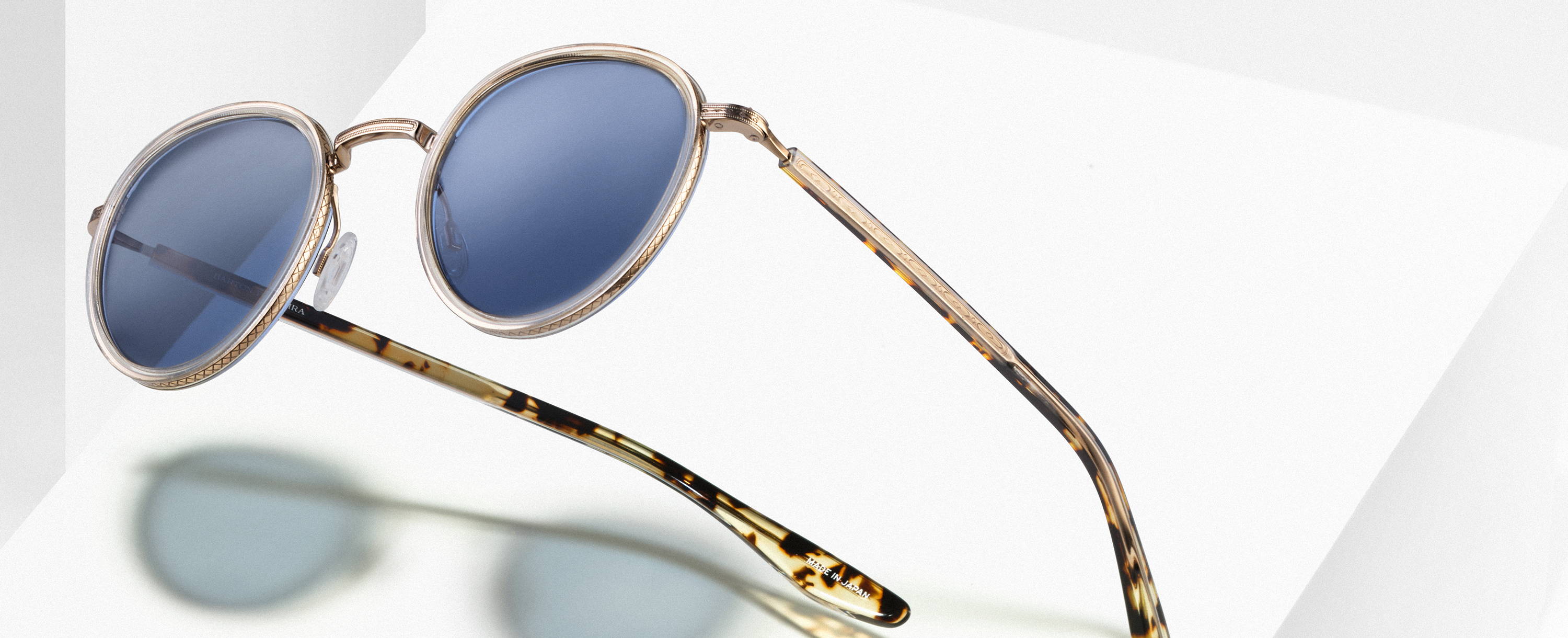 ---
Barton Perreira is an independent brand that sees things differently, taking the time to invest in craftsmanship that produces nothing less than the finest eyewear in the world. Meticulously crafted by hand in Japan, a single pair of Barton Perreira frames takes weeks to refine. Distinguished for their passionate attention to each one-of-a-kind detail, Japan's leading artisans ensure every facet of Barton Perreira eyewear is brought to life with precision and virtuosity.
Patty Perreira's intuitive style and storied designs have been the centerpieces of collections ranging from Vera Wang, Prada, Miu Miu, Paul Smith, and for over eighteen years, Oliver Peoples, where she redefined what eyewear means to the modern world. Fearless, soulful and endlessly versatile, her intuition guides every move.
Bill Barton began his career as an optician, learning the intricacies of the eyewear industry and the value of human connection. These experiences informed his tenure as CEO of Oliver Peoples, leading and driving remarkable growth, before moving on to transform the eyewear industry toward a more authentic future with the creation of Barton Perreira.