Barton Perreira is an independent brand that sees things differently, taking the time to invest in craftsmanship that produces nothing less than the finest eyewear in the world. Meticulously crafted by hand in Japan, a single pair of Barton Perreira frames takes weeks to refine.


Distinguished for their passionate attention to each one-of-a-kind detail, Japan's leading artisans ensure every facet of Barton Perreira eyewear is brought to life with precision and virtuosity.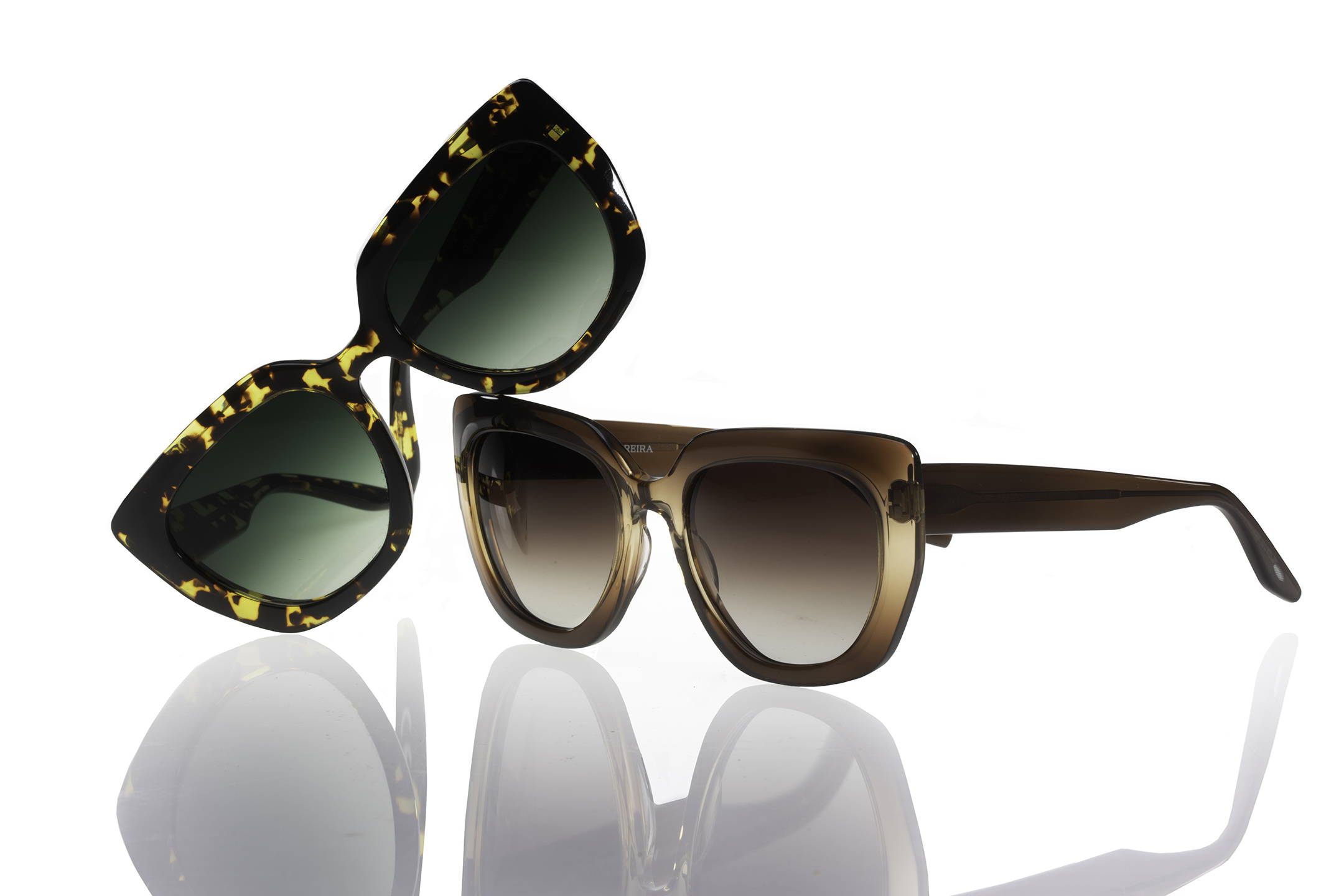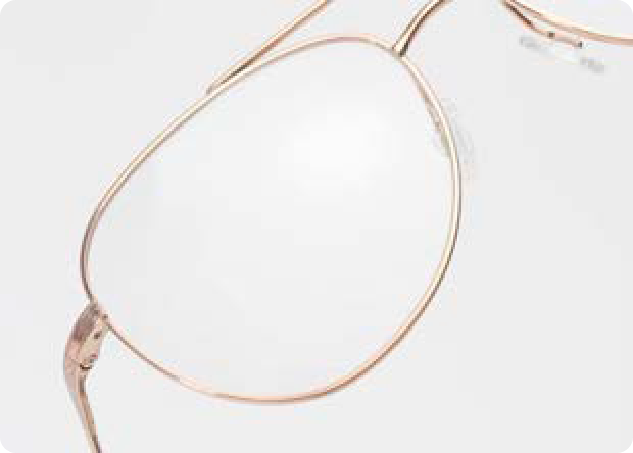 The titanium made in Japan is the finest and most lightweight in the world. Barton Perreira uses Japanese titanium with no composites to construct the most durable frames available today.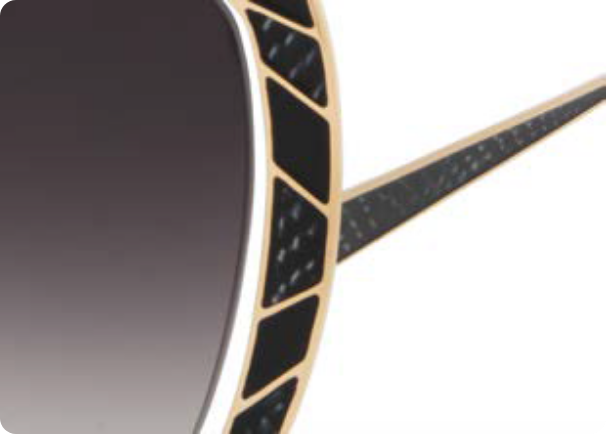 Barton Perreira offers signature cloisonné and foil-print technology. This process must be done by hand to achieve the high gloss enamel finish and precise placement of patterns.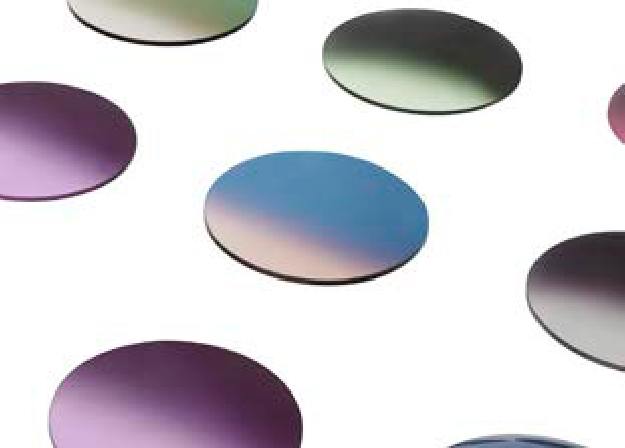 A hand-dipped double staged process that takes days to perfect a stunning gradient of color. The SS2020 collection debuts "VIOFF" backside AR coating, a technology that offers superior protection from harmful UV light.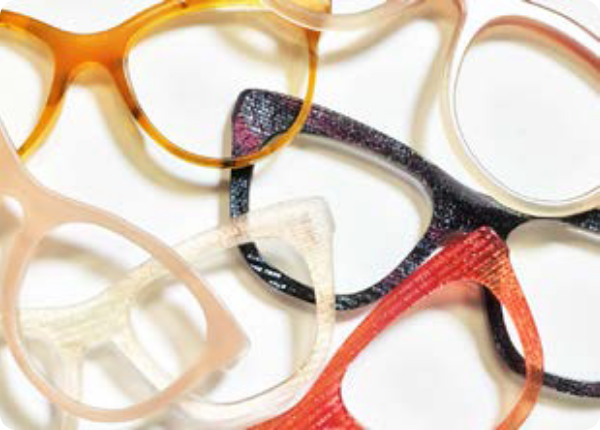 Patty Perreira's creative expression drives her exploration of colors, patterns and combinations that push boundaries. Perreira sources plant based acetates made of cotton and wood which are safer for the environment.
"Now more than ever, we must prioritize the health of our planet. We embrace the challenge and are committed to doing our part to make a lasting change."

Barton Perreira is proud to stand against fast-fashion and the waste it creates. Our timeless eyewear is intended to be worn season after season, ensuring a lifetime of use.
Patty Perreira's intuitive style and storied designs have been the centerpieces of collections ranging from Vera Wang, Prada, Miu Miu, Paul Smith, and for over eighteen years, Oliver Peoples, where she redefined what eyewear means to the modern world. Fearless, soulful and endlessly versatile, her intuition guides every move.
Bill Barton began his career as an optician, learning the intricacies of the eyewear industry and the value of human connection. These experiences informed his tenure as CEO of Oliver Peoples, leading and driving remarkable growth, before moving on to transform the eyewear industry toward a more authentic future with the creation of Barton Perreira.
"From the beginning, the dream of
Barton Perreira was to make products without compromise.
And we have."