Embrace the majestic landscapes of Bozeman where rugged mountains meet the unwavering spirit of nature.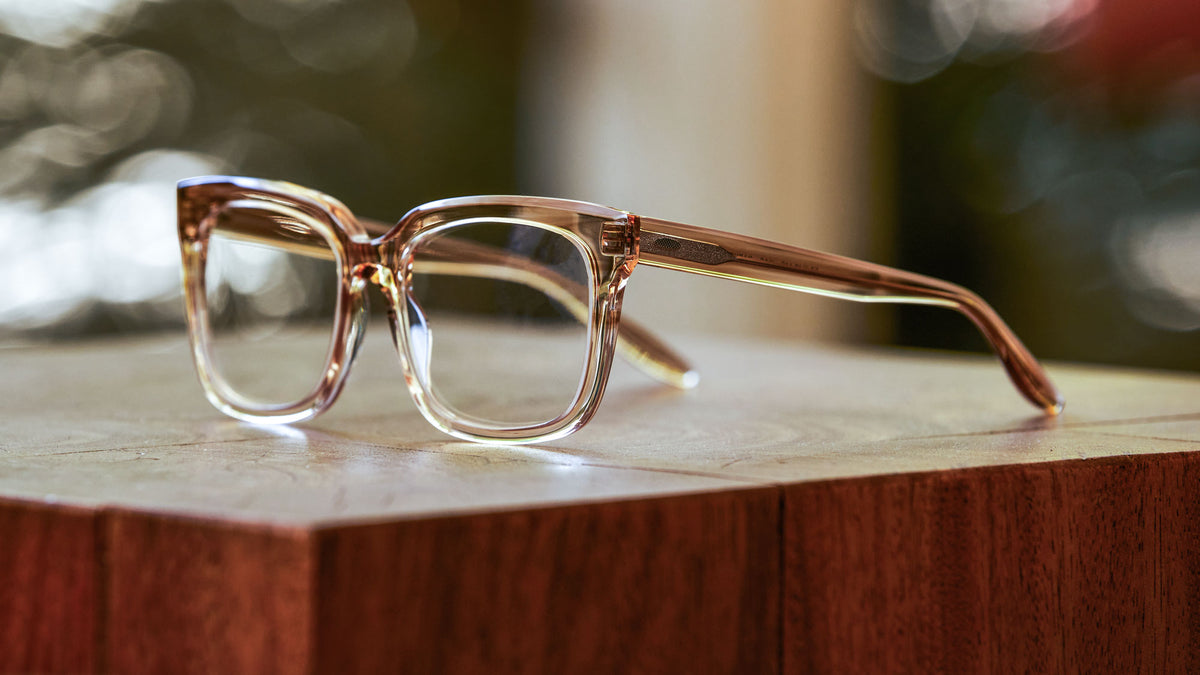 Saturated Hues
Colors inspired by the saturated hues of nature. The beauty in nature has always been an abundant source of inspiration. Whether you prefer bold and daring or subtle and understated, there's a hue for every personality.
Natural Reflections
In Montana, dreams take flight as the wilderness becomes a canvas for boundless adventures fostering a sense of belonging that thrives in the hearts of all who call this enchanting place home.