Manhattan is the crossroads of the world, and Madison Ave. represents one of the most sought-after avenues that feature the most luxurious and iconic fashion brands in the world.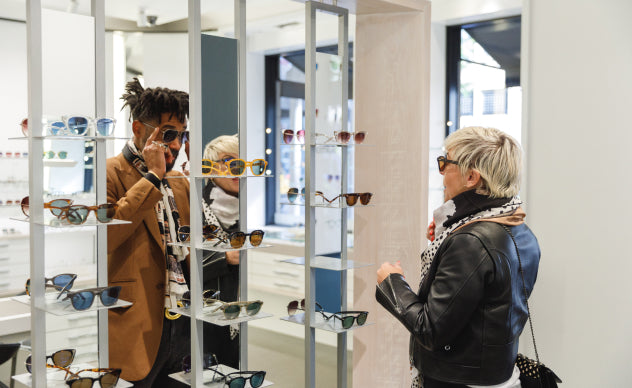 Define your look.
The perfect pair of glasses, like clothing, allows you to be appropriate and sophisticated for a variety of occasions. Versatility, freedom, and effortlessness are at the root of each eyewear design.
The Crossroads.
From Japan to Madison Ave., our visionary designs surpass trend and season.  Each frame is crafted by hand by artisans right outside Tokyo.