Meatpacking is an amazing area that juxtaposes cobblestone streets with some of the most desirable brands represented on every block. The art-centric community is reflected in the elevated taste level of both locals and globetrotters seeking the next.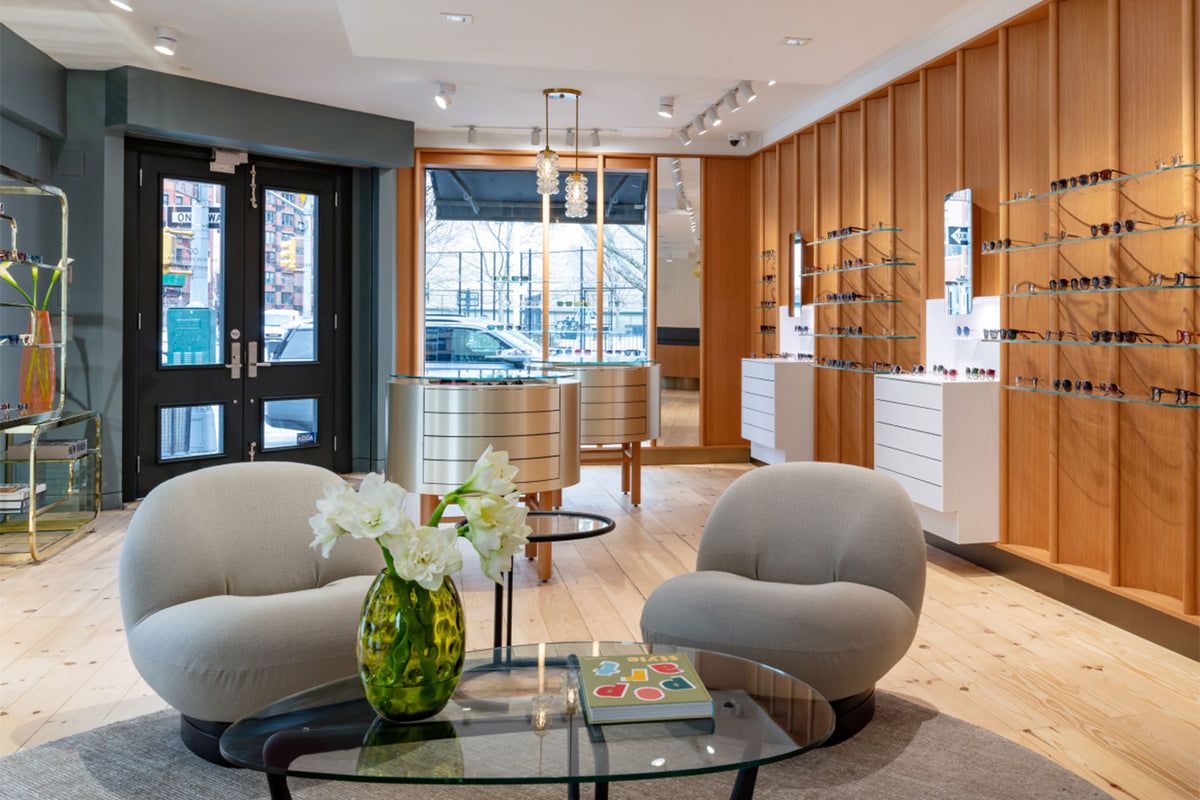 Design Defining Details
The newest flagship retail experience from Barton Perreira features elements and inspiration that draw from the lens of retro elegance and minimalist design. Our passion and vision are to continue crafting visionary products that are designed to last a lifetime.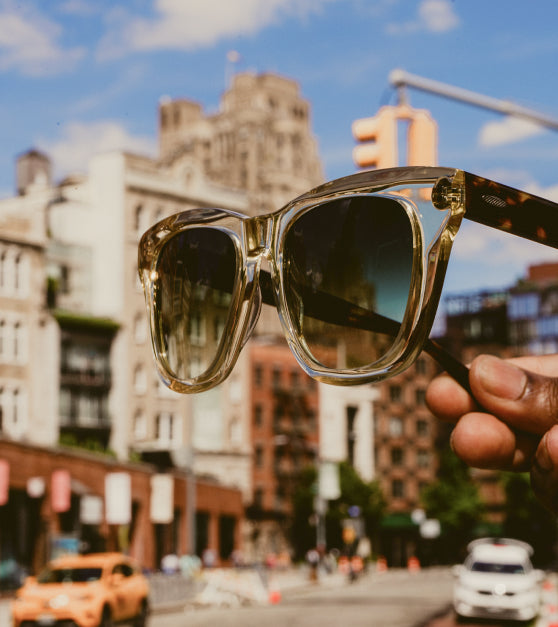 Color of the City
From summer to spring and all seasons in between, define and elevate your look with our hand-crafted eyewear. We see eyewear as an extension and expression of the wearer's personal identity, which is why our design process is focused on the person and how to empower and elevate their style.