Embrace the outdoors and the elements of the earth as the open space renews your mind and vision.
Visionary Eyewear
Unearth your artistic muse with this stylish structural gender-fluid shape. Intricately designed in Japanese acetate with unique beveling and earth-inspired colors.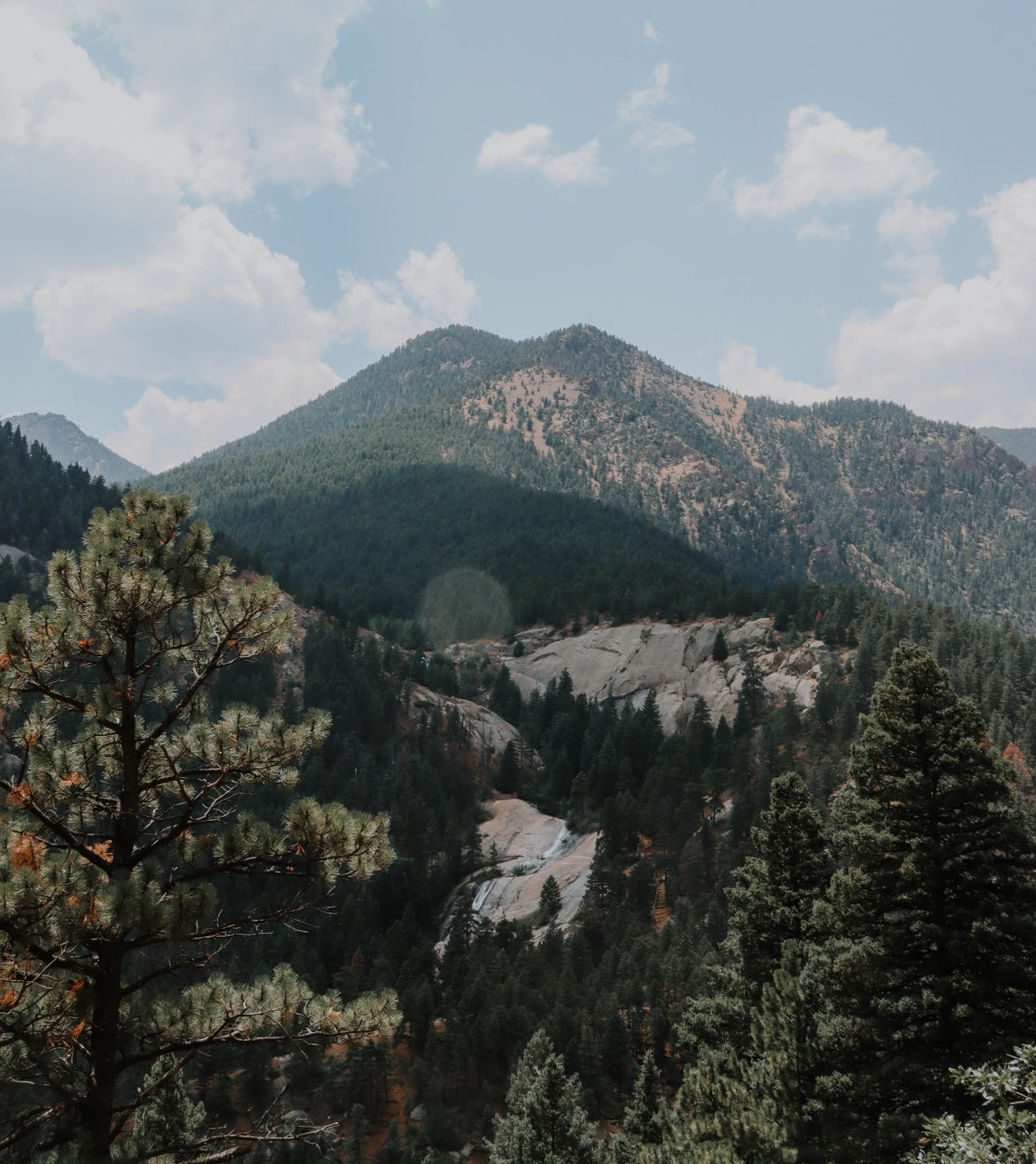 Natural Beauty
The natural beauty of our surroundings continues to inspire us. The natural balance of the seasons and the varying color palette takes us from the slopes to the trails. This inspiration compels us to continue to create product that respects the earth.